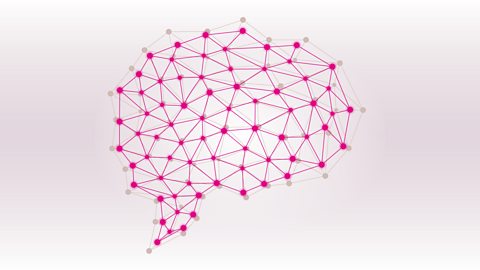 The latest series of Brian of Britain began this week on Radio 4 with a couple of known names from the quiz circuit competing. A very good episode that you can hear here and well worth listening to. If you have never heard Brain of Britain before, then give it a whirl….sure, it will test your quizzing knowledge to the highest degree, but you will certainly learn something and the question writing team always come up with a great set.
Congratulations to Jack Bennett, a quizzer you may have seen on Fifteen to One's Grand Final, Mastermind, Only Connect and University Challenge, who won these very competitive heat
Scores
---
Jack Bennett (Q) – 14
We will keep a running total on the blog so you can see how close people are to making it as the highest scoring runner up etc.